Apple Lays Down the Law and Ban Gambling Apps by Individual Developers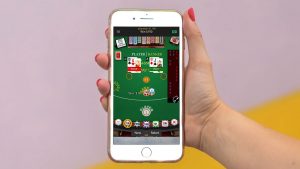 In a supposed bid to protect consumers and curb illegal gambling, Apple has decided to lay down the law when it comes to gambling apps. They have banned all gambling related apps from their store that are submitted by individuals, noting that this move aims to reduce any fraud activity that takes place on the App Store and to ensure that it complies with governmental concerns to address illegal gambling activities.
Apps that work with real money and simulated gambling experiences are being targeted in this hard-hitting drive. Poker games and gambling apps are being blocked, without prior warning, and many developers are unhappy.
This is an international crack-down, with gambling apps being banned from Norway to China, to name but a few.